LOGO Design

For the first step we offer several different solutions to find base variant of your logo. Usually we offer around 5 different logos to choose from. After the first choice is made we clean up the logo and make 5 different examples and use around 15 color variations. When the final logo is selected we then prepare the following:

Vector based graphic format
Adobe PDF format
Logo in GIF
Logo in JPG
To see how thorough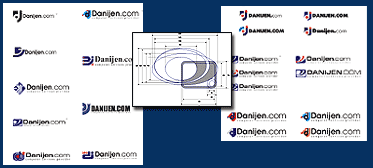 our logo process is please click here to see a logo creation document we prepared for one of our clients.